Our advanced multivitamin complex is ideal for both men and women. Who wants that extra boost of energy and strength for their active lifestyles.* The ingredients in this formula help address their unique needs, such as urinary health, physical desire, and endurance, and help maintain hormonal balance, but also boost their overall health and performance.* This multivitamin may help support cardiovascular, brain, digestive, and immune health.*
Vitamins and minerals are considered essential nutrients because your body cannot create them — you can only get them from your diet or supplementation. They perform hundreds of functions in your body to support optimal health.
But many people are deficient in vitamins and minerals including vitamin A, vitamin C, potassium, and calcium. Just 2 vegetarian capsules once a day gives you the most full-spectrum nutrition on the market today to effectively fill any nutritional gaps.
Some multivitamin complexes are difficult for the body to break down and absorb. Not only is this hard on the stomach, but it's also a waste of nutritional value. This is why we formulated our multivitamin with a blend of plant-based enzymes and select probiotics to support healthy digestion.
This helps ensure that your body can absorb and make better use of all the good nutrients in your multivitamin. It also supports overall gut health, which keeps your metabolism running smoothly and your detox pathways clear.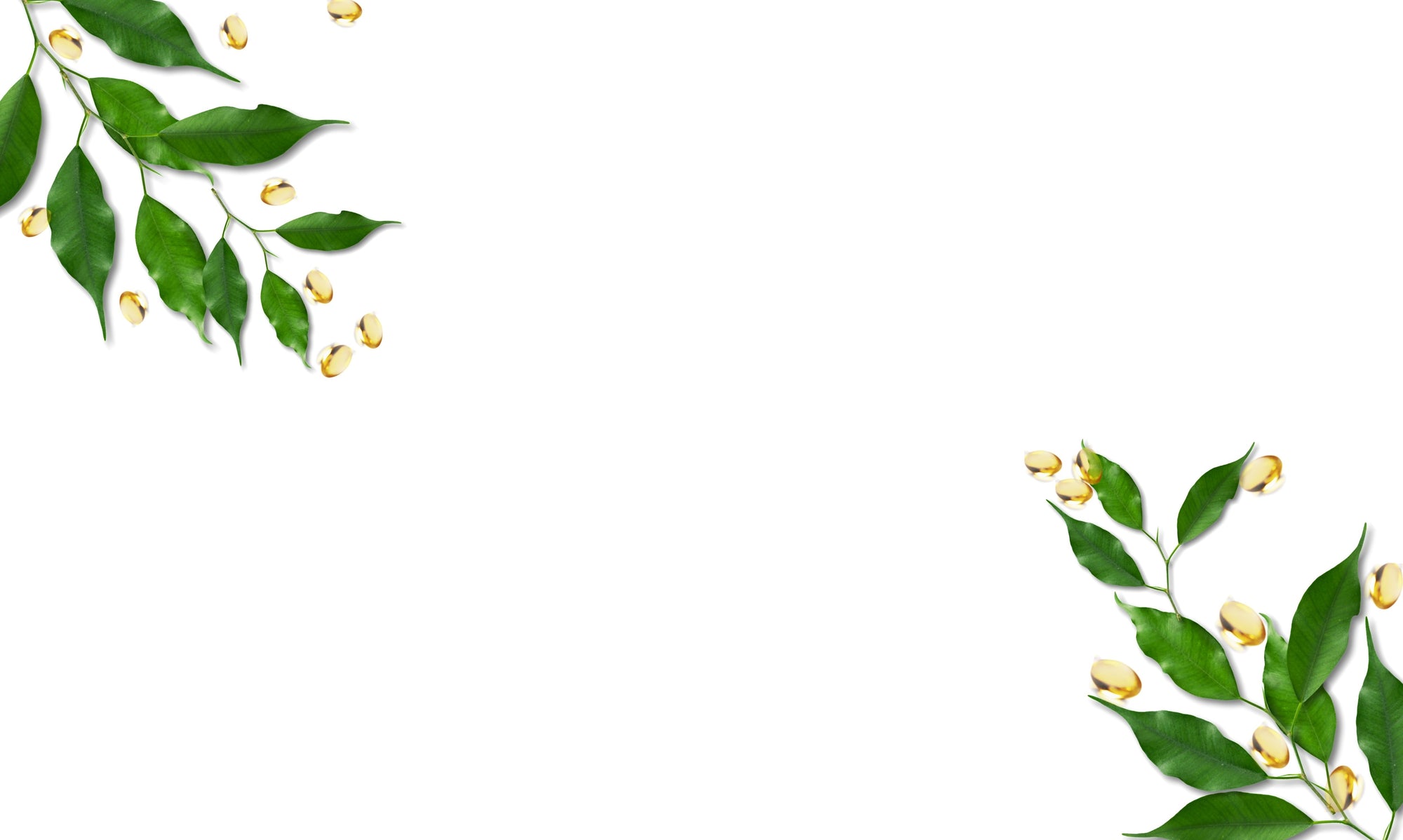 Daily Multivitamin Supplement
Natuspur has formulated the perfect natural multivitamin that will not only give you the vitamins and minerals you need to stay healthy, but also help control your appetite and cravings while giving you the focus and energy you need to be productive throughout your day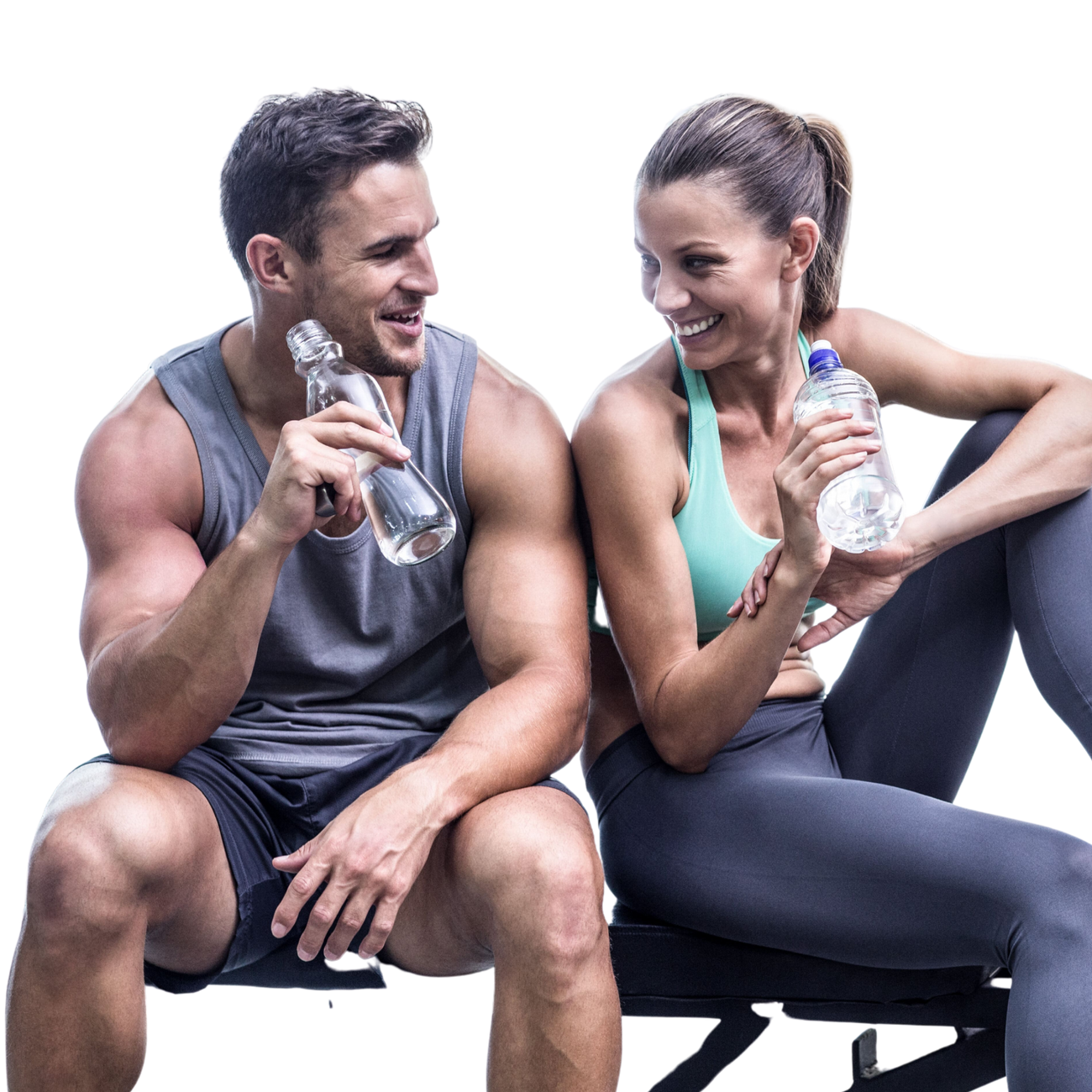 Benefits of Natuspur Multivitamin
More Energy, More Expenditure, More Fat Burn
With more energy, your metabolism and heart rate increases, which means you're burning more fat throughout the day!
Increased Focus
Both caffeine and L-theanine give your brain and body a much-needed energy and concentration boost, helping you glide through the day easily
Cravings? What Are Those?
Natuspur multivitamin has a combination of ingredients that help suppress those endless cravings. These ingredients include a combination of yerba mate leaf, guarana seed, damiana leaf extract, and Chromax®.
Our Powerful Formula
Chromax® (Chromium Picolinate): Controls appetite and suppresses cravings while improving overall body composition. Excellent for weight management and cognitive health!
Lutein: Supports healthy eyesight and provides protection from sunlight
Spirulina: Supports a healthy immune system
Green Tea Extract: An excellent antioxidant that also supports a healthy metabolism
And more! We've chosen only the best combination of natural extracts, vitamins, and minerals, so you can maintain a healthy weight while boosting your overall well-being.
Give your body the needed nutrients it deserves. Get your Natuspur natural Multivitamin today!
MORE DETAILS
HOW TO TAKE FOR BEST RESULTS
As a dietary supplement take 2 veggie capsules once daily preferably with a meal and water
Warning: Results may vary. Check with your physician before beginning a supplement program. Products may contain ingredients known to the state of California to cause cancer, birth defects, and other reproductive harm.
*These statements have not been evaluated by the Food and Drug Administration. Products are not intended to diagnose, treat, cure, or prevent any disease.